Wondering If You Should Buy or Lease Your Next New Lincoln Vehicle?
Determine Which Approach Works Best For Your Needs
You have a lot to consider when you're looking at a new Lincoln model. First, you need to decide which sedan or SUV is the right one for your daily drive. Then, you need to consider the available trim levels, as well as the must-have features you just can't live without. Finally, there's the matter of whether you should finance or lease your new Lincoln. Fortunately, you can count on the team here at Southgate Lincoln to offer the sound advice you can trust.
When it comes to the purchase versus lease debate, the professionals in our Finance Center gathered together these tips to help you make your decision. After all, the last thing you want to do is make the wrong choice for your lifestyle, adding unneeded costs. As you browse our inventory of new Lincoln cars, crossovers and SUVs, keep these points in mind.

 Pros of Purchasing Your Lincoln
You own the vehicle and are free to customize it as you wish
You don't have to worry about excess mileage fees, so you're free to take off on a spur-of-the-moment road trip
Once you make the last payment, you own all equity in your Lincoln
You decide when it's time to sell or trade-in your vehicle
Cons of Purchasing Your Lincoln
You typically have a larger down payment and monthly payments compared to a lease
If you continue driving your sedan, crossover or SUV after its warranties expire, you're accountable for all repair expenses
If you only drive your Lincoln for a few years, your loan payoff might be higher than your vehicle's trade-in value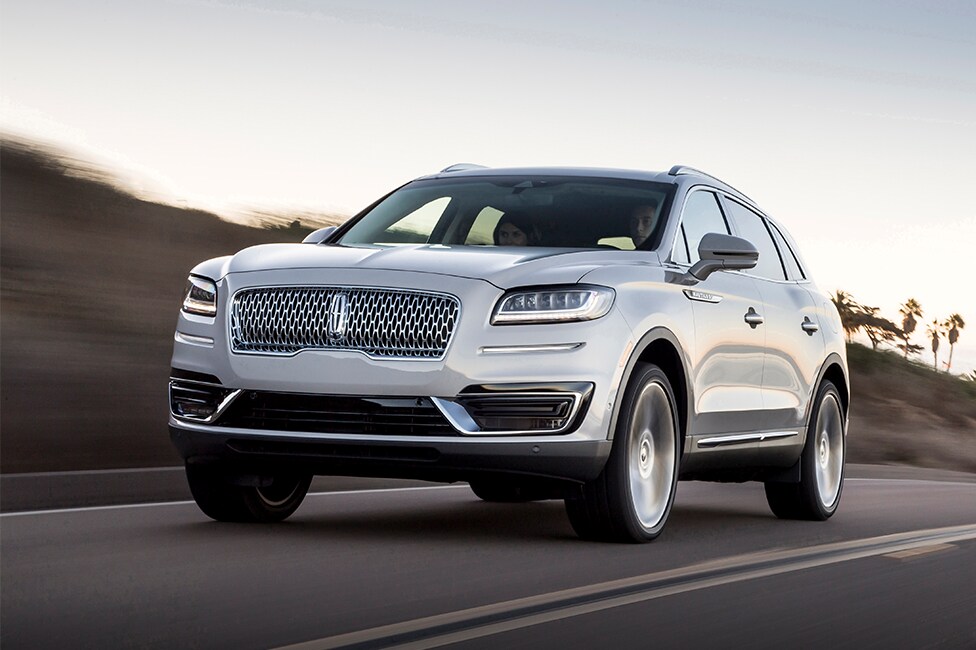 Pros of Leasing Your Lincoln
You pay less money up front
Monthly lease payments are usually lower
Repairs are generally covered by the warranties
You're always driving up-to-date models
Cons of Leasing Your Lincoln
You have to stick to annual mileage limits, or else you'll pay costly excess mileage fees at the lease's end
You may also be responsible for excess wear and tear fees if you don't keep the vehicle in near-original condition
you have no equity once your lease is up, so you'll need to start your car hunt again