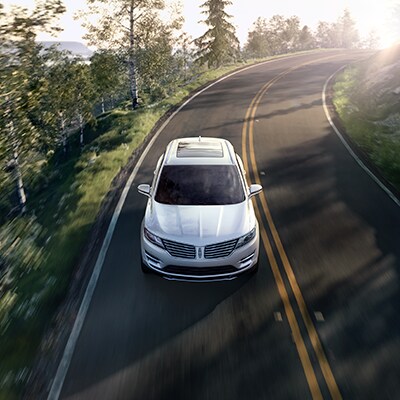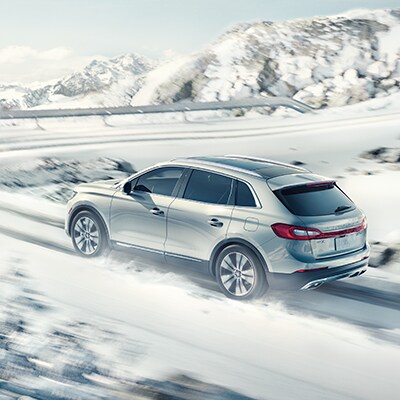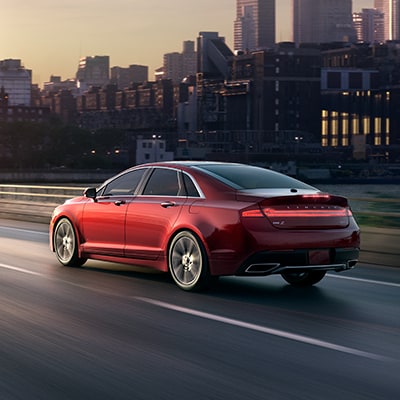 TIRE & WHEEL PROTECTION SALE!
AVAILABLE on all Makes & Models! 100% REIMBURSEMENT! 

Only $414!

Average Price of Wheel Tire Replacement $995.

5 YEARS UNLIMITED CLAIMS! Insure Your Wheels/Tires. DUE TO ROAD HAZARDS or DEBRIS! No Deductible! No Mileage Limitations! Coverage includes ALL ASSOCIATED COSTS for Mounting, Balancing, Valve, Stems, Disposal Fees, and Tax.

Our Roads have never been worse! PURCHASE THIS INSURANCE BEFORE IT'S TOO LATE!